Myfitnesspal vs Weight Watchers: Which Is More Effective For Calorie Counting?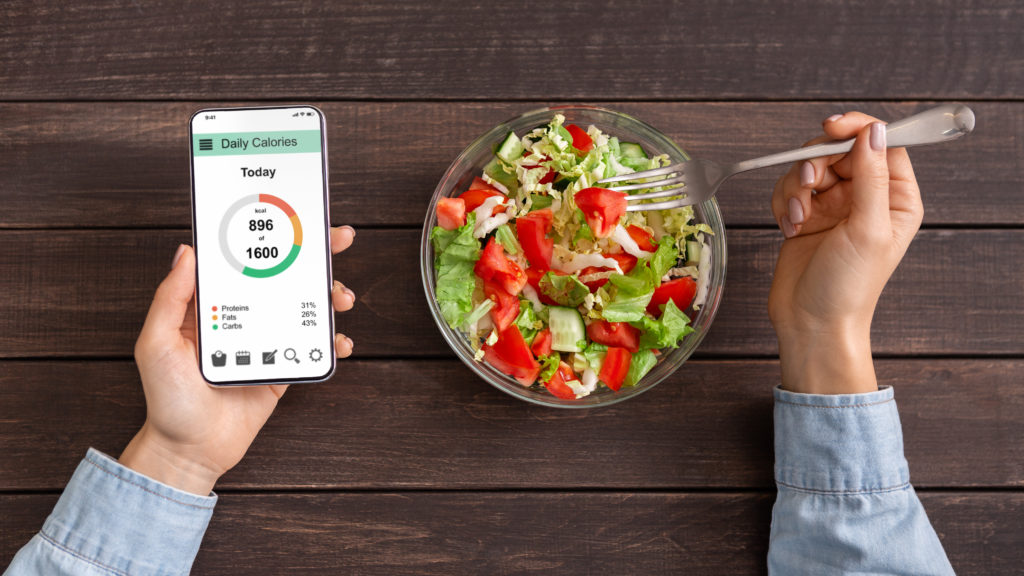 When it comes to tracking your calorie intake and losing weight, the two most popular apps are MyFitnessPal and Weight Watchers. Both apps have their own strengths and weaknesses. In this article, we'll compare the two apps to help you decide which one is more effective for calorie counting.
Myfitnesspal vs Weight Watchers
Calorie counting is a simple yet effective weight management technique that involves tracking the number of calories you consume in a day. Two popular apps that help with calorie counting are MyFitnessPal and Weight Watchers.
MyFitnessPal: This app allows users to set personalized calorie goals based on their height, weight, and fitness goals. Users can log their food intake and track their progress.
Weight Watchers: This app uses a point system to track calorie intake. Foods are assigned points based on their calorie, fat, and fiber content. Users are given a daily points limit based on their goals and are encouraged to eat more nutrient-dense foods that have lower point values.
Both apps are effective for calorie counting and weight management, but the approach is different. MyFitnessPal provides more flexibility with food choices, while Weight Watchers emphasizes healthy eating habits. The choice between the two depends on personal preferences and goals.
MyFitnessPal: Features and User Experience
MyFitnessPal is a comprehensive calorie tracking app that offers a range of features to help users achieve their fitness goals. This app's user experience is seamless, making it easy for users to track their caloric intake and physical activity.
In comparison, Weight Watchers focuses more on a point system to track food intake, and the user experience is relatively limited. When it comes to calorie counting, MyFitnessPal is more effective in helping users track their daily caloric intake accurately. This is because the app has a vast database of food items and their nutritional information, ensuring that the user is tracking accurate calorie counts.
On the other hand, Weight Watchers assigns points to food items, which can make it difficult for users to track exact caloric intake. Overall, MyFitnessPal is the most effective app for calorie counting, offering a personalized approach and user-friendly features to track daily food, water, and exercise habits.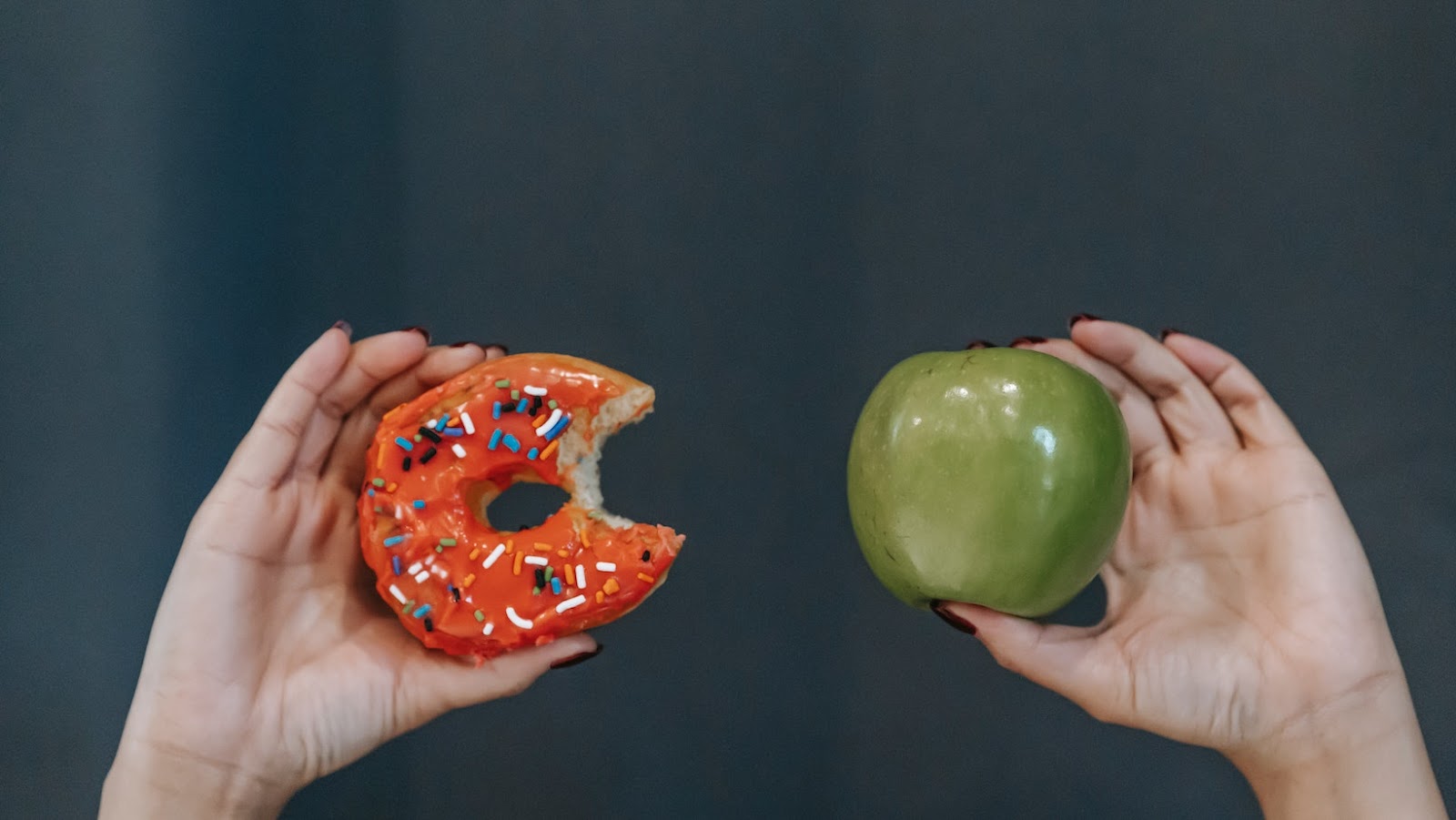 Weight Watchers: Features and User Experience
Weight Watchers is a popular weight loss program that offers a flexible approach to calorie counting and food tracking. It features a user-friendly app that allows users to log their meals, track their progress, and connect with a supportive community.
MyFitnessPal, on the other hand, is a calorie counting app that uses a more rigid approach to tracking. While it offers a vast database of foods, it doesn't allow for the flexibility or personalization of Weight Watchers.
Depending on your personal preferences and weight loss goals, one app may be more effective than the other. Those who prefer a more personalized approach and a supportive community may find success with Weight Watchers, while those who prefer a more rigid approach may prefer MyFitnessPal.
Ultimately, the effectiveness of either app will depend on your commitment to counting calories and making healthy choices. Be sure to choose the app that aligns with your preferences and lifestyle to ensure long-term success.
Effectiveness of MyFitnessPal and Weight Watchers for Calorie Counting
Calorie counting is one of the most popular methods of weight loss and tracking one's progress. While there are countless apps and websites available for keeping track of caloric intake, two of the most popular platforms for managing your diet include MyFitnessPal and Weight Watchers.
It can be hard to decide which one to use, so let's compare the two and see which one is more effective for calorie counting.
Comparison of Weight Loss Results for MyFitnessPal vs Weight Watchers
When it comes to weight loss results, both MyFitnessPal and Weight Watchers can be effective for calorie counting, but each program has its unique features and limitations.
MyFitnessPal is a free app that is easy to use and has a database of over 5 million foods. It allows you to set goals, track your progress, and connect with friends for accountability. However, since it relies on user-generated content, the accuracy of nutrition information may vary.
Weight Watchers, on the other hand, is a paid program that assigns point values to foods based on their nutritional content. The program provides weekly meetings for support and accountability, as well as access to a personal coach. However, the cost of the program may be a limiting factor for some people.
Ultimately, the effectiveness of MyFitnessPal or Weight Watchers for weight loss depends on individual preferences, goals, and adherence to the program. It is important to find a sustainable approach to healthy eating that works for you in the long term.
MyFitnessPal: Pros and Cons for Calorie Counting
MyFitnessPal is a popular app for calorie counting, but it has both pros and cons to consider before using it as your primary method of weight loss.
Pros of MyFitnessPal:
Easy and convenient to use: The app allows you to track your meals and snacks from anywhere and on-the-go.
Large database of foods: MyFitnessPal has an extensive collection of food options and brands, making it easy to track your meals accurately.
Free version available: The basic version of the app is free, making it accessible to people on a budget.
Cons of MyFitnessPal:
Inaccurate calorie counts: The app's measurements are based on averages, which can be inaccurate for your specific needs.
Limited nutritional information: The app focuses primarily on calories, and it may not provide sufficient information on other essential nutrients.
Obsessive behavior: Focusing too much on calorie counting and exercise can lead to obsessive behavior and an unhealthy relationship with food and exercise.
Pro Tip: Use MyFitnessPal as a tool for tracking your meals and ensuring that you are staying within a healthy calorie range, but do not obsess over every calorie. Listen to your body and focus on overall health rather than just weight loss.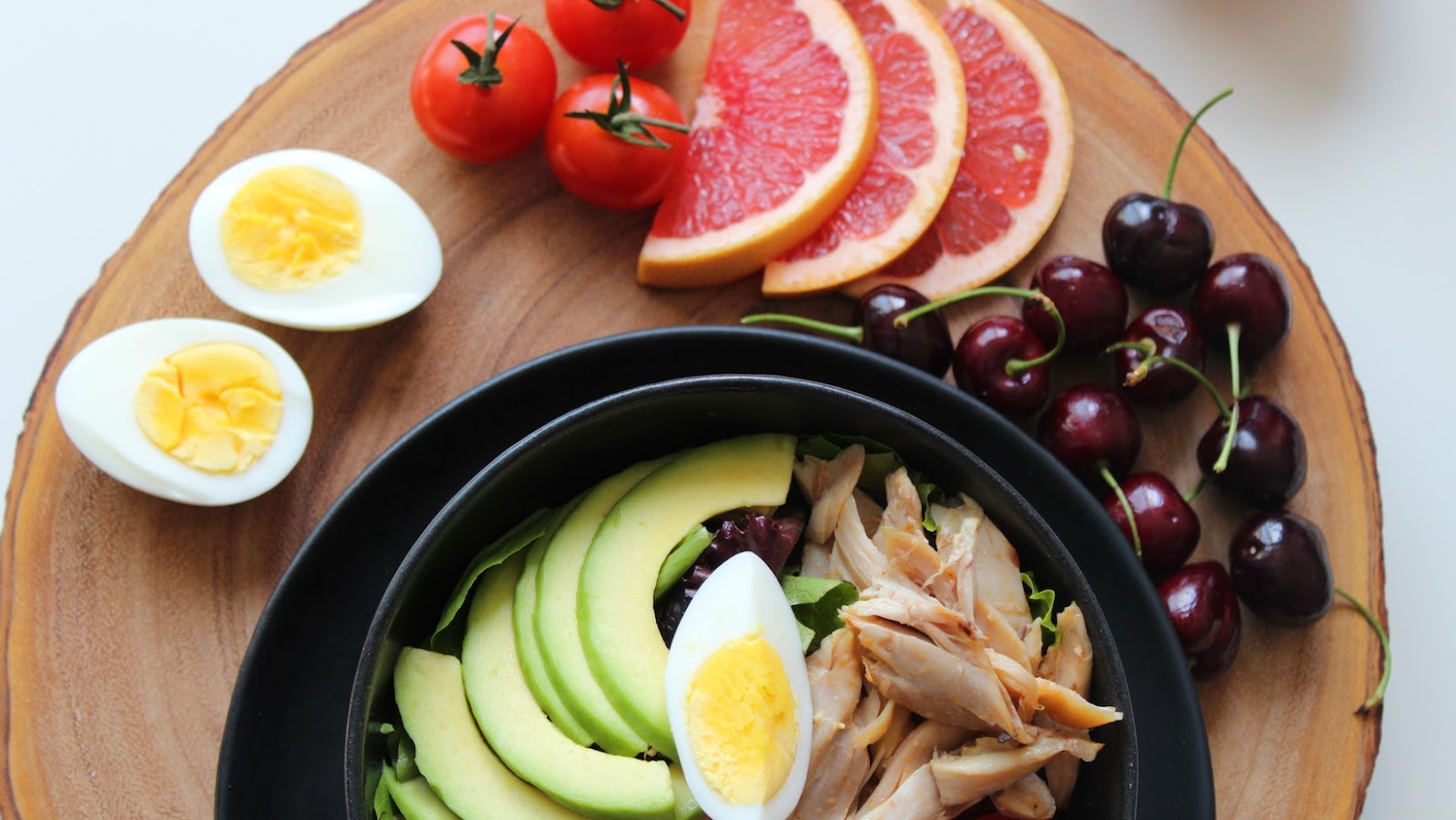 Weight Watchers: Pros and Cons for Calorie Counting
When it comes to weight loss, calorie counting is an essential part of most diet plans, and Weight Watchers and MyFitnessPal are two popular apps that make counting calories easy. Both have their pros and cons, so let's compare them:
Weight Watchers Pros: Provides personalized meal plans and assigns points to food items based on their nutritional value. Offers in-person support groups and coaching sessions.
Weight Watchers Cons: Requires a subscription, which can be costly. The point system may not work for everyone, and the app can be confusing to use.
MyFitnessPal Pros: Free to use, and offers a database of over 11 million food items. Tracks macro and micronutrients, in addition to calories. Allows for barcode scanning and meal planning.
MyFitnessPal Cons: Not specifically designed for weight loss, and lacks the personalized support that Weight Watchers offers.
Both Weight Watchers and MyFitnessPal have their advantages, so choose the one that best fits your lifestyle and weight loss goals.