Recovery After Microdermabrasion
Microdermabrasion is a skin-revitalizing technique that helps reduce the appearance of fine lines and wrinkles, as well as acne scars and hyperpigmentation. It is a relatively painless and non-invasive procedure. But because it is a form of exfoliation, it is important to understand the recovery period and the best ways to care for your skin to ensure the best possible results.
In this article, we will discuss how often to have microdermabrasion, and how to care for your skin after the procedure.
What Is Microdermabrasion?
Microdermabrasion is a non-invasive skincare procedure that uses a handheld device with tiny exfoliating crystals to remove the outermost layer of dead skin cells and promote healthy skin renewal. This treatment is used to improve skin texture, reduce fine lines and wrinkles, and treat acne scars and hyperpigmentation.
Recovery after microdermabrasion depends on the patient's skin type, sensitivity, and the intensity of the treatment. After a treatment, it is recommended to avoid sun exposure, use gentle skincare products, and moisturize regularly. Most people see immediate results after a single treatment, but a series of microdermabrasion treatments spaced 2-4 weeks apart is recommended for optimal results. However, it is important to consult a dermatologist or a skincare professional to determine the recommended frequency of treatments based on your skin type and condition.
Keep in mind that the recovery process varies from individual to individual, and it's essential to follow post-treatment care instructions.
Expected Recovery Time After Microdermabrasion
The expected recovery time after microdermabrasion depends on several factors, including the depth of exfoliation and the sensitivity of your skin.
Generally, recovery time can range from a few hours to a few days following treatment. The most common side effect is mild redness or sensitivity, which typically subsides within a few hours. It's important to avoid sun exposure immediately after microdermabrasion and to moisturize your skin regularly to help it heal.
You can receive microdermabrasion treatments every 4-6 weeks for best results; however, it's important to discuss a treatment plan with your dermatologist to determine the ideal frequency for your skin type and condition.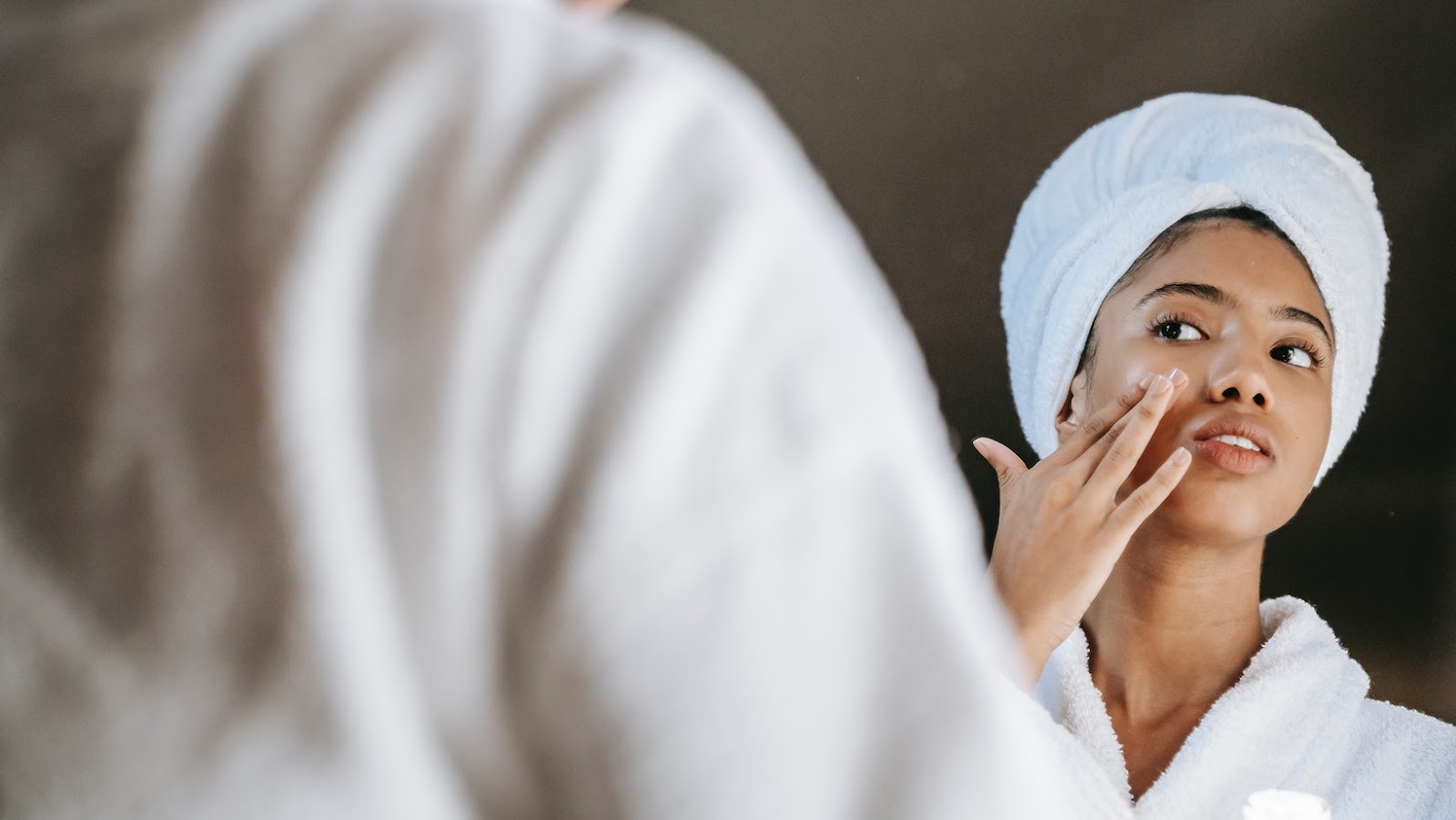 Tips To Accelerate the Recovery Process
Microdermabrasion is a popular cosmetic procedure that exfoliates and rejuvenates your skin. To ensure a fast and easy recovery process, here are some useful tips to follow:
Avoid sun exposure for at least 24 hours after the treatment as your skin will be sensitive and vulnerable to sun damage.
Apply a moisturizer that contains SPF 30 or higher to protect your skin from harmful UV rays.
Avoid using harsh skincare products, such as retinoids or exfoliants, for at least 24 hours after the treatment as they can irritate your skin.
Stay hydrated by drinking plenty of water to keep your skin moisturized and supple.
Avoid touching or picking at your skin as it can cause irritation, inflammation, and infection.
The frequency of microdermabrasion treatments will depend on the individual and the condition of their skin. It is usually recommended to wait at least 2-4 weeks between treatments to allow your skin to recover fully.
How Often To Do Microdermabrasion
Microdermabrasion is an effective, non-invasive exfoliation treatment that can help to reduce the appearance of wrinkles, dark spots, and acne scars.
The frequency of treatments, however, varies depending on the individual and what their skin care goals are. In this article, we'll explore how often you should get microdermabrasion and the recovery process involved.
Frequency of Microdermabrasion Treatments
The frequency of microdermabrasion treatments largely depends on the individual's skin type and the specific skin concerns that need to be addressed. Generally, it is recommended to space out microdermabrasion treatments every 2-4 weeks, depending on the depth of the treatment and the individual's skin sensitivity. It is essential to allow your skin some time to recover and regenerate in between treatments. Over-treatment may cause skin irritation, redness, or even scarring.
The recovery process after microdermabrasion is quick and easy. The skin may feel slightly tender and sensitive to the touch, but this should subside within a few hours. You can use a gentle moisturizer to soothe the skin and protect it from harmful sun rays. Ideally, you should avoid direct sun exposure and rigorous exercise for at least 24 hours after treatment. Remember to wear sunscreen with at least SPF 30 to protect your skin from UV damage.
Pro Tip: It's always best to consult a dermatologist or licensed esthetician to determine the appropriate frequency of microdermabrasion treatments for your specific skin concerns.
Factors To Consider When Deciding on the Frequency of Treatments
The frequency of microdermabrasion treatments depends on several factors that should be considered to achieve the best results.
Skin Sensitivity: Sensitive skin may require longer intervals between treatments to avoid irritation and inflammation.
Skin Type and Condition: Oily, acne-prone skin may benefit from more frequent treatments, while dry or mature skin may need more time in between sessions.
Treatment Goals: If your primary goal is to address specific issues like fine lines, wrinkles, or dark spots, a series of regular microdermabrasion sessions is recommended.
Budget: Frequent microdermabrasion treatments can be expensive, so consider your budget when deciding on the frequency of sessions.
Recovery Time: Allow at least one week of recovery time between sessions to allow the skin to heal and produce new cells.
As a general rule, it is recommended to wait at least 2-4 weeks between microdermabrasion treatments. However, the exact frequency should be determined by your skin type, sensitivity, and overall health goals.
Signs That You May Be Overdoing it With the Treatments
Microdermabrasion treatments can yield numerous benefits for the skin, but it is possible to overdo it with the treatment. Here are some signs that you may be overdoing it with the treatments:
Redness and irritation: After a microdermabrasion session, some redness and irritation may be expected, but if it persists beyond 24 hours or is severe, it could be a sign of over-treatment.
Excessive dryness: Your skin should feel smoother and more hydrated after a microdermabrasion session. If you are experiencing excessive dryness or flaking, it could be a sign of over-exfoliation.
Breakouts: Over-exfoliation can lead to breakouts or aggravate existing acne.
To avoid overdoing it with microdermabrasion treatments, it is best to limit them to once every 4-6 weeks and to follow a proper skincare routine in between sessions for optimal skin health.