Deepdub Closes Financing Round for AI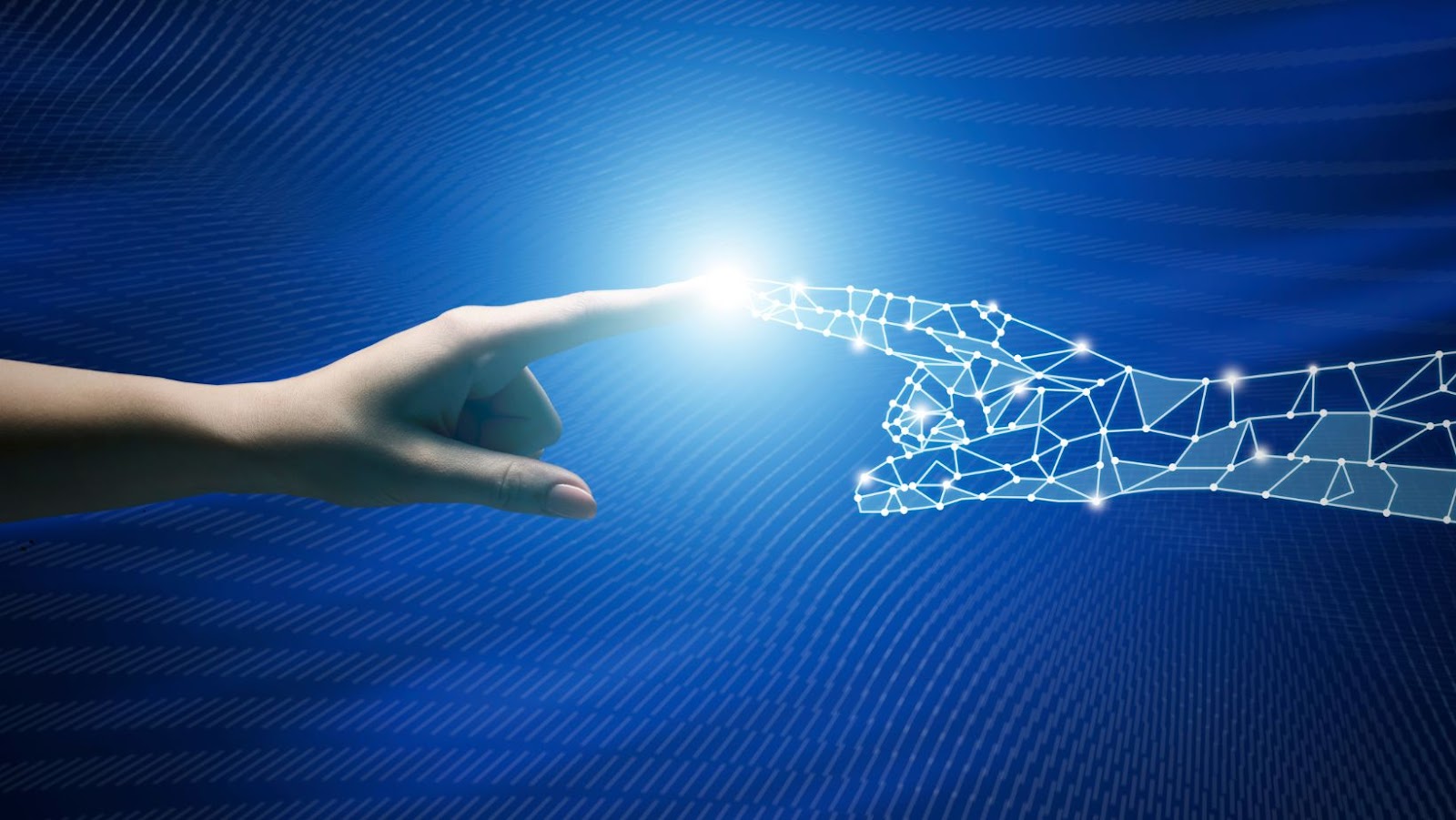 Deepdub, an artificial intelligence (AI) startup, recently closed a fresh financing round to develop its AI technology with the goal of dubbing movies, shows, and games in multiple languages. The money will also be used to expand the startup's team and develop its platform.
This article will explore the details of the financing round, the startup's plans, and the potential implications of its technology on the industry.
Introduction to Deepdub
Deepdub is an artificial intelligence (AI) platform that enables high quality automatic dubbing of movies, shows, and games in any language. With Deepdub, content owners and distributors can create localized versions of their work quickly and cost-effectively, helping them reach a global audience.
The company recently closed a fresh financing round led by prominent venture capital funds. This new funding will help Deepdub expand its international presence by accelerating development and marketing efforts in the localization industry. This financing round is a major milestone for the company as it allows Deepdub to reach its ambitious goal of rapidly expanding its AI-powered dubbing services worldwide.
The key advantage of Deepdub's platform is that it can automatically generate accurate audio tracks from any source video or game content. This helps content owners to offer localized versions of their work with minimal effort, allowing them to broaden their reach without needing to outsource manual labor translations or become bogged down with complex technical processes. Additionally, because of the AI-generated audio tracks' accuracy and quality, customers can expect near-perfect dubs regardless of their location.
Summary of the Fresh Financing Round
Deepdub, an artificial intelligence (AI) startup has recently closed a fresh round of funding from unnamed venture capitalists. This financing aims to further the development of Deepdub's AI-powered dubbing technology, which can be used to rapidly create audio dubs for movies, shows, and video games.
The funds will also be used toward expanding Deepdub's products and services and its research and development activities. For example, AI technology analyzes existing audio dubs in different languages and automatically generates new appropriate dubs in just a few minutes. This saves users time and money that would otherwise be spent on creating manual translations or hiring professional translation services.
This new round of funding comes after initial investment by angel investors late last year, and signals growing interest among VCs in using artificial intelligence technologies to solve long standing problems in translating global content between languages. Deepdub continues to forge ahead with its mission to make it easy for people across the globe to access their favorite movies, shows and games in their native language regardless of geographic location or device used.
Deepdub closes fresh financing round for AI that dubs movies, shows, and games
Deepdub has recently closed a financing round for AI-powered technology that can dub movies, TV shows, and games. This cutting-edge technology will enable Deepdub to create realistic dubbing for multimedia content, with the AI system learning the nuances of voices and expressions.
This technology is changing the game for dubbing, and has big implications for the media industry.
How the AI Technology Works
Deepdub is an artificial intelligence company producing advanced speech synthesis technology for automatic dubbing movies, shows, and games. With its optimization for large scale parallel processing, Deepdub's AI tech is designed to enable thousands of concurrent live streaming sessions at ultra-low latency.
At the core of Deepdub's technology stack lies a specialized AI model called DeepD2T: Deepdub's Two-way Text to Speech. The model integrates natural language processing to quickly break down text into meaningful semantic objects and learn the most suitable pronunciation, however complex the words are, enabling high-quality and realistic pronunciations that can sound indistinguishable from human ones. A specialized word2phone sequence generation module also helps fill in the missing information required to synthesize the voice.
At the same time, a multi-output deep learning framework creates neural representations of audio data based on heard input sounds.
Moreover, DeepDub has implemented various ways to speed up its AI-powered dubbing process with different tasks running on diverse hardware configurations such as Amazon Web Services and Google Cloud Platform for GPU compute resources. This latest financing round will further allow them to develop proprietary tools to intelligently optimize audio performance at scale through intelligent auto mixing and postprocessing techniques such as balancing sound levels between speakers and adding certain effects during dubbing sessions. This paves their way towards particularly efficient dubbing production resulting in better output quality.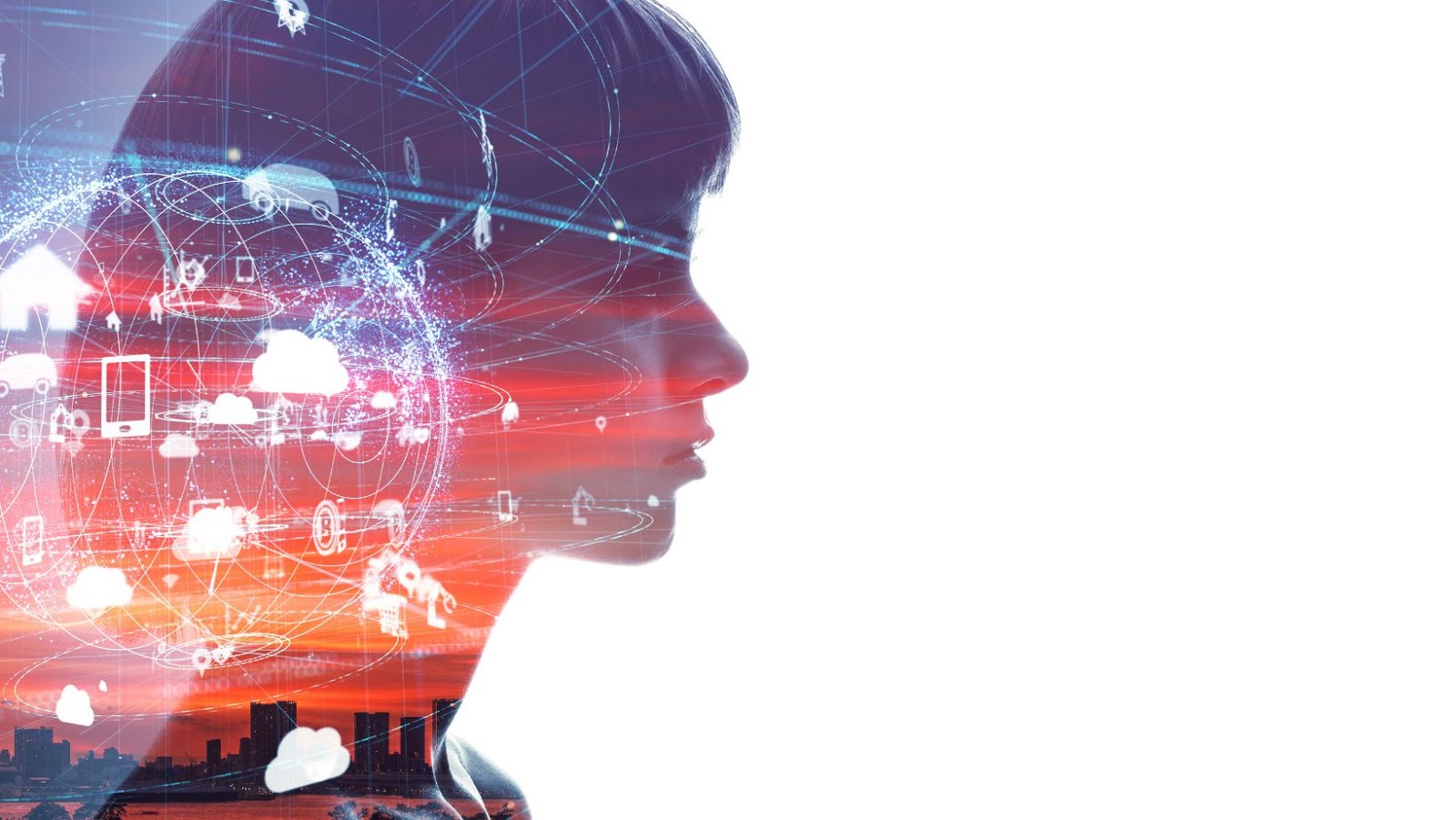 Benefits of Deepdub's AI
Deepdub's AI-powered technology has many benefits that can be applied to various types of media production. Dubbing movies, shows, and games is one of this technology's most apparent individual applications. By using AI to automate the dubbing process, Deepdub's technology can significantly reduce production costs, freeing up development teams and allowing them to focus on other aspects of creation and production. Additionally, closed-captioning tools are embedded within Deepdub's platform that make it easier for those who are hard of hearing or deaf to experience media that may have previously been inaccessible.
Another application of Deepdub's AI lies in voice cloning and synthesis capabilities. By recognizing a given voice or accent and translating it into text, Deepdub has eliminated the time consuming tasks associated with audio editing. In addition, baseline authentic replication eliminates human error in post-production editing tasks such as correcting intonation or emulating a unique device such as a megaphone or microphone.
In addition to its dubbing applications and voice replication capabilities, software scalability is one of the greatest advantages offered by Deepdub's AI-powered platform over manual production processes. With no input or output size limitation, developers can achieve massive projects that would have taken enormous amounts of time with conventional methods within a fraction of the time provided by an automated pipeline — all without sacrificing quality for speed.
The Financing Round
Deepdub, a company specializing in artificial intelligence (AI) has recently closed a round of funding. This funding will allow Deepdub to further develop its technology, which uses AI to dub movies, shows and games. This is a huge deal for Deepdub and can potentially revolutionize the media industry.
Let's take a look at the details of this new financing round.
Investors Involved
Deepdub, Inc. has announced that it has successfully closed a fresh round of financing dedicated to AI-based dubbing services for movies, shows, and games. A team of investors composed of venture capital funds and individual investors were involved in this financing round which raised a total of $10 million in the form of debt and equity. The company will use the new capital to expand its AI infrastructure, hire talents and connect with content producers and aggregators globally.
The lead investor in this funding was Y&X Ventures along with participation from Green Oasis Ventures, Endesta Capital, Grinov Capital and other individual angel investors like Suryim Kapoor, Laurie Evanson, Jahan Varkey and Jenn Jiang. These investors have prior experience working with technology companies and investments in various entertainment media companies, making them natural choices to be part of the Deepdub story.
By investing in Deepdub's mission of increasing language access across Hollywood media through their AI-based dubbing system, these investors hope to open up more avenues for stakeholders including movie studios, streaming services providers, and content viewers worldwide by using AI for dubbing options. In addition, as more content gets translated into multiple languages using AI-based dubbing services from Deepdub, more markets should become accessible for Hollywood studios which could potentially increase their ROIs significantly at scale over time.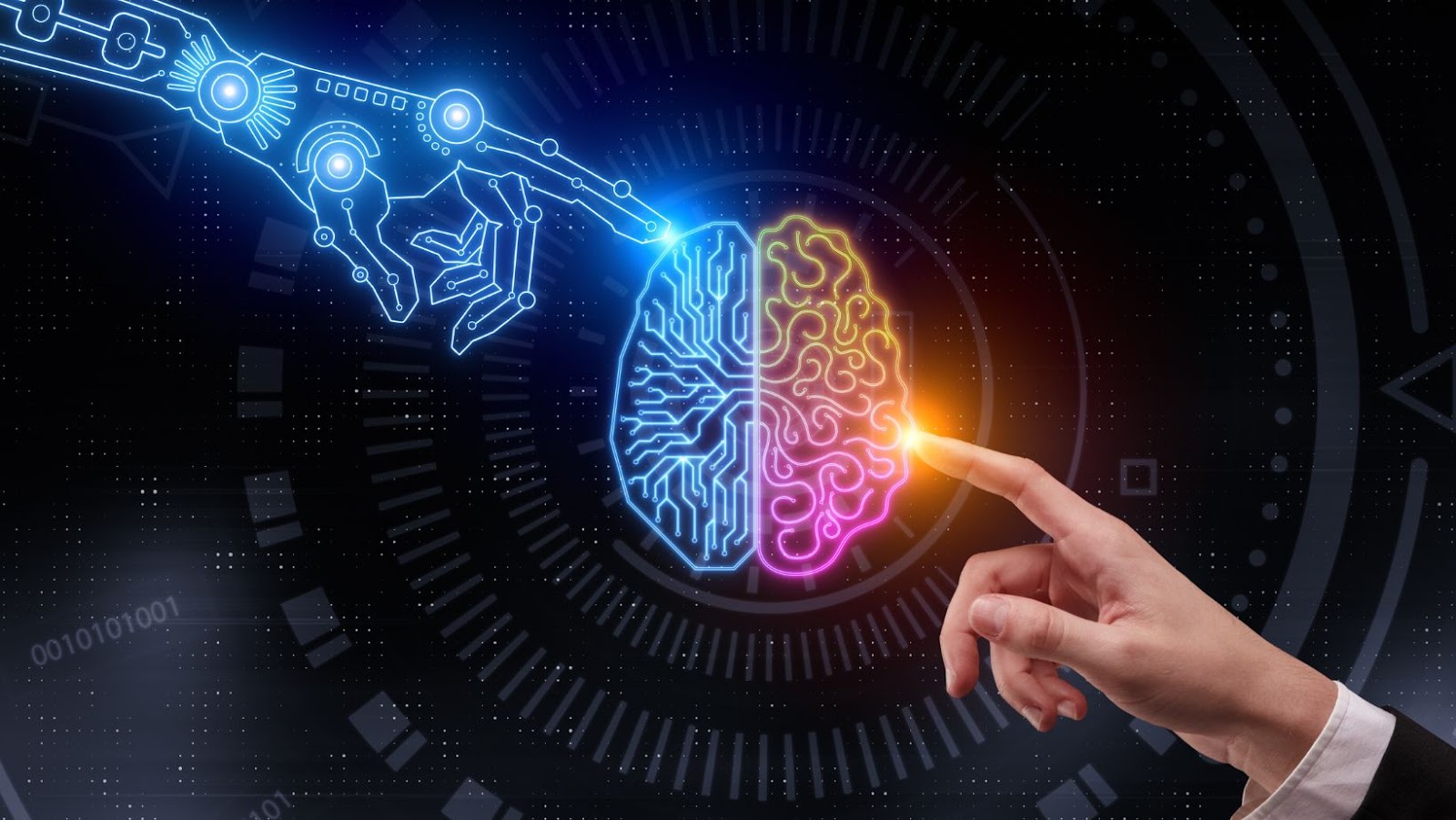 Use of Funds
Following the successful closing of a fresh financing round, Deepdub, a company specializing in artificial intelligence (AI) technology for content dubbing within the entertainment industry, has stated that it will use the new funds to further refine its dubbing technology as well as to expand its client services. These services include automated dubbing of movies, shows, and games in multiple languages using AI-driven voice recognition and text-to-speech tools. In addition, the company founder affirmed that they are targeting a "tentpole" scenario where content can be quickly dubbed globally without any drop in quality.
Additionally, Deepdub plans to allocate funds for hiring additional staff members for their already capable team to accelerate their research into speech recognition models used in automated dubbing processes. The goal is to leverage more data from a wider range of sources, allowing Deepdub's AI core software engine to become increasingly able to cope with more sophisticated global language situations. With these targeted investments, Deepdub expects its client services to become an invaluable asset for entertainment industry customers worldwide.
Impact of the Financing Round
Deepdub, the AI-powered dubbing platform, recently closed a financing round that will enable them to bring their ambitious vision to life. This financing round will allow Deepdub to expand its AI-powered dubbing capabilities and create content across movies, shows, and games.
But what impact will this new financing have on the industry? This heading will explore the potential implications of the financing round on Deepdub and the industry.
Deepdub's Expansion Plans
Deepdub, a company specialized in artificial intelligence-generated audio dubbing, has recently closed its bi-coastal round financing and reached an agreement of up to $15 million in fresh funds that will be used to further expand their service portfolio and development of an advanced audio editing system.
According to Deepdub's CEO, this round of investments comes with major momentum. It allows them to continue their journey towards becoming the go-to destination for AI dubbing services for movies, shows, and games. In addition, the funds will provide the technology company with the resources to develop advanced tools for text-to-speech conversation and audio editing applications.
The fresh funds will also be used towards recruiting new talent in machine learning, data science, engineering and product management. With these additional resources, Deepdub plans to embark on an international expansion journey this year by opening offices in Europe, Asia, Latin America and elsewhere.
This round of investments provides great prospects for both Deepdub's team and its customers since it brings more incentives such as complimentary features alongside competitive pricing packages. Deepdub's CEO puts it: "We are very excited about our progress so far: collaboration with some of the best technical minds has truly allowed us to create something special that can significantly benefit content producers worldwide."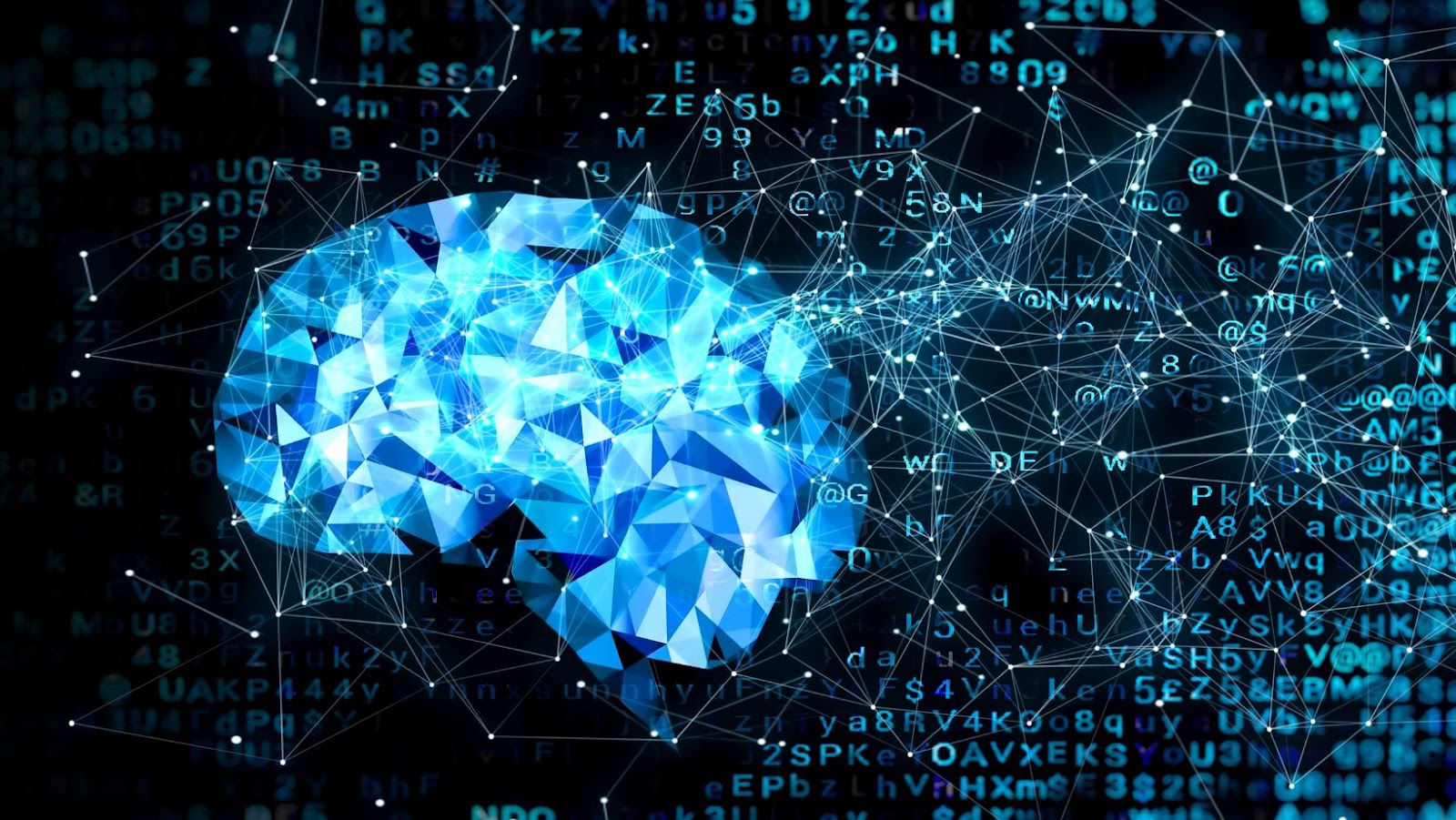 Potential Impact on the AI Industry
Deepdub's recent round of financing for its AI-powered dubbing platform could have significant implications for the AI industry as a whole. The new capital will enable Deepdub to expand its operations, develop more sophisticated platforms and technologies, and advance the development of its products. This could make it easier for other AI companies to enter the market, providing them with more opportunities to create competitive solutions and products in today's world.
The increased competition that Deepdub's success may bring could cause a shift in the current status quo of the industry, increasing innovation and driving down prices to capture customers. This should eventually lead to better tools, user experiences, and services being available across the board—benefiting both tech companies and consumers.
Additionally, as advancements in deep learning technology continue to be made at an ever-quickening pace, AI-driven dubbing solutions such as Deepdub's are likely to become even more widespread in years to come—opening up even more possibilities for those looking to unlock value from their audio content.
Conclusion
Deepdub, an AI-based audio dubbing company, has recently closed a fresh round of funding for their artificial intelligence-driven dubbing platform. The financing was led by Google Ventures and included participation from other VCs such as Y Combinator, Draper Matrix and Golden Gate Ventures.
Google Ventures invested $8 million in the series A round while leading the deal with Draper Matrix, Y Combinator and Golden Gate Ventures investing the remaining amount. Deepdub plans to use this capital to expand its product lineup and operations and grow its engineering team.
Deepdub's AI-driven system allows users to create high-quality audio dubbing for movies, shows, games and other media formats at a fraction of the usual cost. Its platform is also designed to be user friendly to make it easier for content creators to upload their media quickly and start producing dubs on demand with minimal effort.
This fresh capital injection will allow Deepdub to further develop its dubbing technology into a market-ready technology that can address consumer demands and extend its reach into new markets by partnering with interested clients or studios worldwide. With this successful funding round in tow, Deepdub is ready to take on larger projects that can bring it one step closer creating the perfect AI-learned vocal synthesis system for mass production purposes at unprecedented levels of quality and efficiency.
Outlook for Deepdub's Future
Deepdub's recent financing round signifies a major milestone for the company in its goal of providing automated dubbing services for movies, shows, and games. With the new funding, Deepdub is poised to revolutionize the world of automated dubbing and open the door to more accurate and efficient speech and on-screen content translations.
The new funding will enable Deepdub to expand its operations by investing in technologies capable of translating languages faster and more accurately. With improved technology, Deepdub will also build better systems that can process speech even under noisy conditions, making it capable of automating any dubbing process with more precision.

Furthermore, new technologies developed internally at Deepdub can potentially lead to improved software tailored specifically for large video content such as movies or TV shows. Such software could eventually save producers time and money when creating multi-language versions of their content for distribution worldwide.
Overall, this financing round puts Deepdub in a strong position to make meaningful progress towards their goal towards automated audio dubbing. With their deep knowledge base combined with innovative approaches to technological advancements, Deepdub appears well-positioned to become a leader within the machine learning space in coming years.